Back to Our Recruitment Verticals
The drug discovery, research, and development markets are as highly specialised as they are competitive, and if you don't know where to look, this can make finding the right talent exceptionally tricky.
At BioTalent, our specialist consultants have stacks of experience in delivering recruitment solutions for the research and development market, which combined with our extensive training and deep market understanding, makes for extremely effective results. We understand the differences between products, molecules, technologies and trends. Using a knowledge-based approach to pairing the perfect candidates with impactful opportunities, we can reduce your hiring times, build effective teams, and prepare your business for the future.
Through our diversity-led mindset and methodology, we can provide people-first, custom-made hiring solutions in the pharmaceutical, biopharma, cell and gene therapy, medical device, and biotechnology markets. We cover all areas from early-stage discovery, all the way through to later stage process development and associated translational/pre-clinical testing.
​
Impact
R&D is a key driving force behind positive transformation and advancement in the life sciences, and in an industry that flourishes on growth, talented research professionals are in constant demand. Industries defined by leading-edge technological innovation often rely on optimised R&D functions to secure their strategy in the face of rapidly changing markets.
The realm of R&D encompasses a huge range of skillsets, and this can make differentiating between therapeutic or specific disease experience incredibly challenging. Hiring the right talent on the first attempt is critical to moving therapeutics through the pipeline, and in turn, the interest of public health.
​
Typical Roles and Responsibilities in Research and Development:
· Project Management
· Principal Scientist
· Discovery
· Target Validation
· Phage Display Scientist
· Screening
· Computational Chemistry Associate
· Pre-Clinical Development Scientist
· Pharmacologist
· Clinical Research Recruiter
· Research Consultant
· Probate Researcher
· Research Fellow
· Chemistry Research Associate
· Immunity Monitoring
· Analytical Development
· Process Development
· Assay Development
· Medicinal Chemist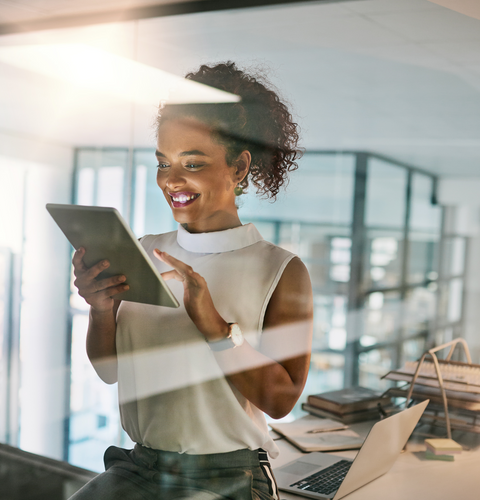 ​Welcome to the latest insights report from BioTalent. We interviewed some of the brightest minds in the field to help us explore the current shape...
Read more