Back to Blogs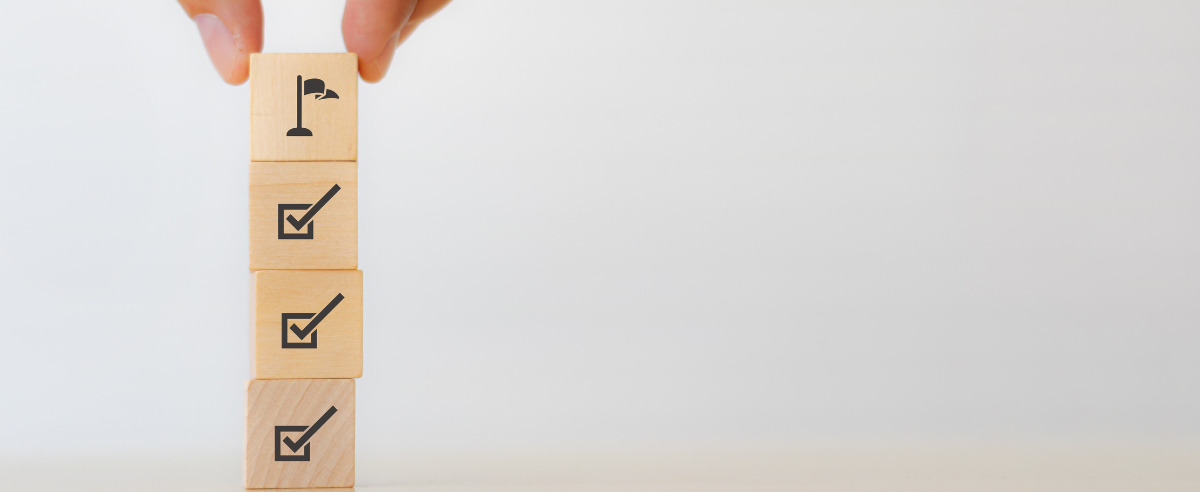 What's Happening in the Regulatory World?
Digital disruption has emerged as a megatrend over the last few years, influencing nearly every aspect of growth and development in the life sciences. It poses some significant challenges in the regulatory space, including the regulation of big data, artificial intelligence and machine learning.
With increasing vacancies greatly outweighing active candidates, the past year has proven to be even more of a talent-driven market than it was before. If a top regulatory candidate decides they're going to start exploring new opportunities, they'll have plenty of options to choose from.
This is a continuation of a long-term trend that's been growing for a few years now, reflected in the progressively shallower talent pool. Not only does this reduce the depth of applicants required to give employers a good choice, but it's also causing time-to-fill issues, resulting in several companies identifying regulatory as one of the more challenging functions currently.
We're still noticing some generic job descriptions that are not indicative of the role they are advertising. These tend to be relics of an outmoded era, ads that have sat around for a few years before making it out into the world, and it's not doing the talent acquisition process any favours.
It's important to take the time to design bespoke regulatory job ads that detail the true nature of the role, highlighting why the opportunity is exciting, what kind of progression pathways are available, company culture, the products people will have the chance to work on, and what type of training is available.
The ever-changing regulatory landscape has brought regulatory affairs into the limelight over the last few years, with some employers struggling to find the right people to help them navigate the uncertainty. The Brexit after-effects still account for a great deal of the turbulence, although new regulatory reforms appear to be on the horizon.
Candidate Trends
When it comes to agency contacts, it's not uncommon to see regulatory candidates put their barriers up. Many top candidates are bombarded with a range of opportunities, hindering the engagement rate and rendering people less interested in moving roles altogether.
The situation is representative of a 'blanket approach' to talent acquisition – it results in candidates being sent opportunities that are either irrelevant or incompatible, and it's causing noticeable friction.
We've noticed a rise in the number of people wishing to make the move away from regulatory roles in traditional pharma in favour of leading-edge sectors, particularly if they see an opening to work on early-phase clinical development in biologics, cell and gene, or ATMP products.
In some instances, we've seen this desire outweigh the need to move up to the next salary banding, with some candidates even taking a downgrade to gain greater exposure to exciting new areas.
While long-term incentives (stock options, educational opportunities, etc.) remain popular among candidates, we've noticed that the chance to take on a new challenge resonates deeply with regulatory talent. Quite often, we'll see benefit packages take a backseat on the priority list compared to the prospect of working on a new product, or better yet, the opportunity to take the product through to the marketing stage and share in the reward.
Why Candidates Move:
For the chance to move away from traditional pharma roles

Long-term incentives including stock options

Greater exposure to emerging areas of life science

The chance to work alongside new technological frameworks
Want more industry updates? The BioTalent team are here to provide them. As specialised life sciences recruiters, we're always on the lookout for the latest trends and opportunities – follow us on LinkedIn to stay in the loop: https://www.linkedin.com/company/bio-talent