Back to Blogs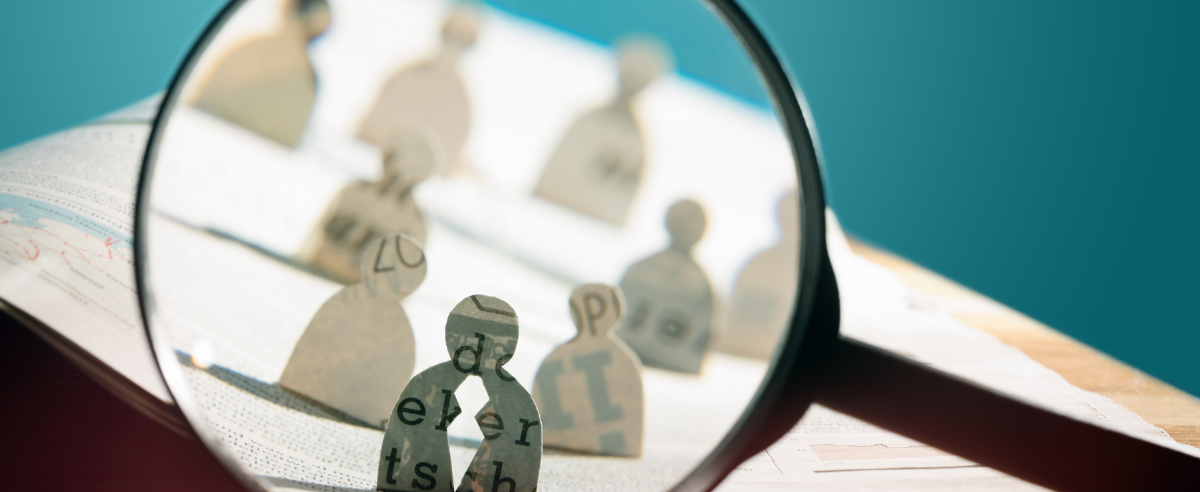 Tips for Hiring Contractors in the Life Sciences
The life sciences have a long and storied history with the world of contract work ­– from the Brexit fallout to the IR35 conundrum (and the disproportionate impact of the pandemic), there's no shortage of hurdles that need jumping over.
Still, a major portion of the life sciences space is project-led, and the many benefits of a contingent workforce suit those projects perfectly.
Between the talent tug-of-war, wage inflation, skill gaps, and in some cases, funding delays, finding the right people for your projects can be a real make-or-break. This puts contractors in a unique (and potentially lucrative) position.
If you're attempting to navigate the contracting waters, it's worth having a look at these key considerations.
Act Fast
Agility reigns supreme in a fast-moving climate. Contractors aren't going to wait around, not when they've got a slew of options to choose from. Reducing the time to fill is an essential part of the recruitment process – any hesitancy will harm your chances of securing services, something that, as recruiters, we are painfully well-acquainted with.
Cutting back on the number of touchpoints during the recruitment process can help you do this, as can limiting the amount of engagement required to bring them on board in the first place.
Know Your Day Rates
Contractors are wise to what they're worth, which means you need to be too. Typically, the more niche the role, and the more experienced required to perform said role, the higher the wage will be. You can find some detailed market insights into day rates in our free salary guide – download it here.
The ever-changing market conditions can make pinning down the right price tricky, making research a vital part of the process. An experienced recruiter can help you with this, as they will have the combined market insight and industry understanding needed to identify the appropriate rate.
Competitive remuneration is likely always going to be the best offering if you're after top talent, although the opportunity to work on a challenging project is an enticing one. If you're leading the charge with an innovative new development, it's worth shouting about.
Familiarise Yourself with the IR35 Rule
Whether you're new to hiring contractors or not, navigating the IR35 rules can be extremely testing, largely down to a lack of clarity. Following legislative reforms in 2021, all medium and large-sized businesses now shoulder the responsibility of determining their employees' IR35 status. Before this change, the contractor defined their status.
Those statuses are 'Inside IR35' and 'Outside IR35.' To be inside IR35 means to be a 'disguised employee.' This is where the contractor's services reflect that of a full-time employee, and therefore, their employers are liable to pay more tax. Find out more about this on the UK government's website here.
Partner with the Right Recruiter
Partnering with the right recruiter makes the world of difference. Not only will they have access to a much broader talent network, but they'll likely have experience of working on similar projects before. For employers, this translates into relevant, reliable, and accessible talent.
At BioTalent, we've helped place hundreds of incredible contractors over the years, and in that time, we've leaned on our diversity-focused hiring methodology to build a dependable global talent network.
We're more than just talent suppliers, we're trusted career advisors who can help you embed lasting, positive change into your organisation. Find out more about our services here: BioTalent.
​