Back to Blogs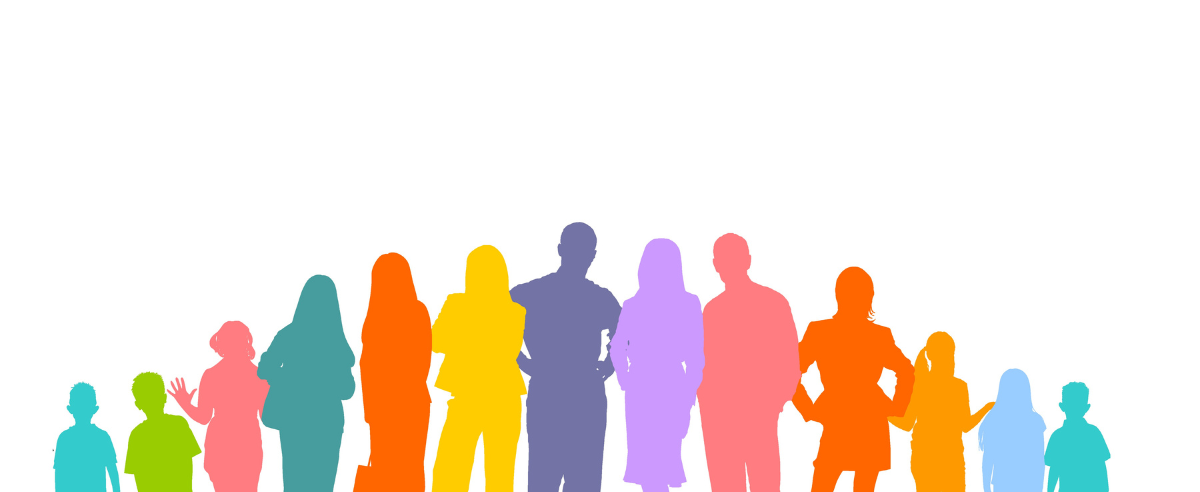 Engineer Your Future: The Impact of Community on Career Progression
​It's hard to imagine what limitless career potential looks like in action, especially if you've never had the chance to look outside your lane. A professional community can give you the means to not only see new opportunities, but seize them too.
For marginalised talent in the engineering space, community networks often represent the sense of belonging that many find elusive, but how exactly does it work?
Industry Insight
A good community offers more than free pizza, even if that's the only reason you signed up. Engineering is a dynamic, wide-reaching discipline that can be difficult to navigate without the inside insight.
Typically, professional communities will create access to a wealth of knowledge-sharing opportunities, whether that's through networking events, podcasts, blogs, whitepapers, workshops, you name it, it's valuable material that can equip you with the insight you need to better understand your options.
This may help you better integrate with organisations, expand your interview skillset, or even meet your new mentor, and speaking of which…
Mentorship
As specialist recruiters, we've been privileged to connect with hundreds of incredible candidates over the years, and we've noticed a recurring theme emerge throughout many of our conversations: A lack of impactful mentorship.
This is partly what inspired us to establish our own community group, Women in Engineering, a platform on which professionals, graduates, job seekers, and anyone interested in the world of engineering can meet and form meaningful connections.
Perhaps you're looking for a mentor who came from a similar background as you, who looks like you, or who walked to the end of the path that you're currently on. Maybe you're looking for someone with a completely different set of skills and experiences – whatever the case, engaging with a community is a great way to find them.
Finding an Opening
You've got the skills, you've got the passion and drive – now what? Struggling to find an opening in the industry can be frustrating, especially if you've done the hard part and got yourself the qualifications.
Communities can create avenues for new and exciting job opportunities that you might not have known existed before. Be it a new industry or an up-and-coming project, sometimes just hearing about other people's professional stories can reignite the inspiration, changing the trajectory of your career in the process.
Advocacy
Purpose-driven communities can act as powerful advocates for meaningful change, and that often means they're equipped to platform your voice. Whether you want to build your personal brand, share experiences in a safe and supportive environment, or get guidance on how to navigate tricky situations at work, your community network may have the tools you need to do it.
We're passionate about advocating for the incredible candidates we meet – it's what helps us connect them with roles that suit their unique needs. If you want to find out more about BioTalent's award-winning recruitment services or you're interested in the launch of our upcoming community group, get in touch with the team here. If you'd prefer to reach out to me directly, drop me a message on LinkedIn!
​