Back to Blogs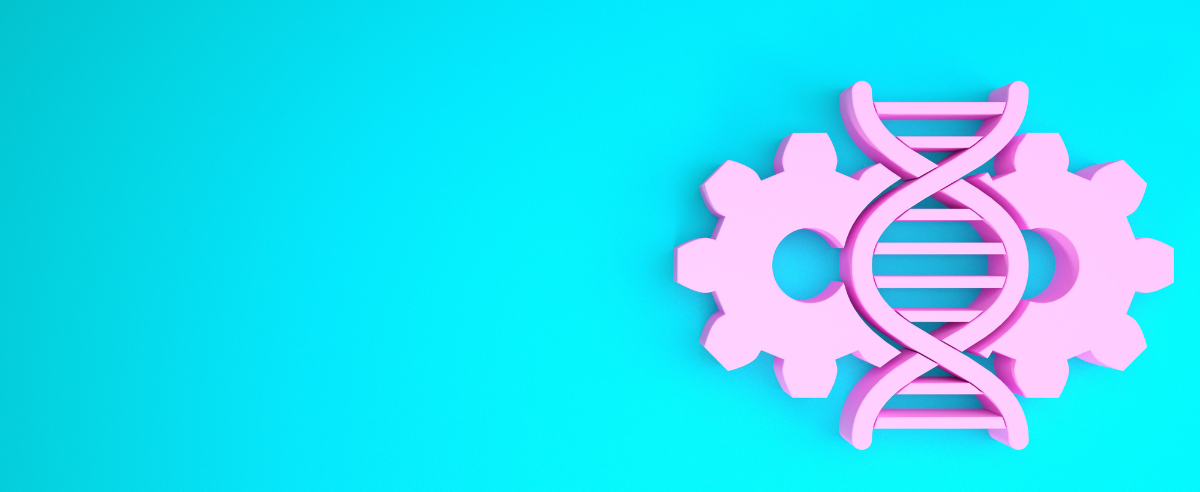 Navigating Talent Challenges in the ATMP Space
The Advanced Therapy Medicinal Products (ATMP) sector has risen from its niche status to emerge as one of the fastest-growing areas of the life sciences. With an estimated market value of $34.9 billion by 2030, the immense growth of ATMP development represents the new frontier of medicine through pioneering treatments. These treatments have the potential of remission for previously incurable diseases, a remedy for many of the world's unmet medical needs.
CAR-T cell therapy is one such example, a type of immunotherapy that's used to treat certain types of blood cancer by genetically engineering the patient's T cells to become CAR-T cells (chimeric antigen receptors). These modified cells are designed to target proteins in the cancer cells, and in some cases, it's been proficient in eliminating all evidence of cancer.
That said, myriad pitfalls have hindered ATMP development across Europe, largely a result of increasing regulatory burdens. When these burdens are combined with the sector's natural complexity, ATMP organisations struggle to recruit the talent required to support their operations.
Fierce Competition
Skill shortages have prevailed as one of the critical areas of concern in ATMP, a common theme across much of the broader biotech sector. It's resulted in some fierce competition for qualified candidates, and it's difficult to navigate given the sparsity of the current talent pool.
Herein lies a new challenge: hiring candidates without previous experience working in ATMP under the pretext of offering them the right training. Even those transitioning into ATMP from a lengthy biomedical background will often find themselves in very unfamiliar territory, so the offer of comprehensive training is a necessity.
This process is intrinsically linked with the organisation's ability to retain its staff. Some employers are hesitant to direct resources into their learning and development programs for this very reason – low retention rates are a great way to springboard promising candidates into the arms of a competitor, and at a time of uncertain funding, inflated wages, and vast opportunity, losing out on talent can signify disaster, particularly for those in the earlier stages of growth.
Hiring managers will need to target transferrable skills and coachable candidates to solve the shortage, but retention measures must be put in place to build a more sustainable workforce.
Retention Tips
As specialist life sciences recruiters, we have the privilege of talking to hundreds of candidates and employers, week in, and week out. We've noticed a trend in what candidates are looking for, what makes them stick around, and what great employers are doing to bridge the skills gap.
Here are some of our findings:
Creating new channels for professional and personal development is critical – Graduate programs are becoming increasingly common, as are mentoring initiatives and partnerships with educators. There are some wonderful examples of this in the UK, including the London Advanced Therapies Network, Accelerated Access Collaborative, and the UK Clinical Research Facility Network. Partnerships are ideal for sharing knowledge, unlocking opportunities, and creating access to new talent pools, it's partly why we love them so much.

Candidates are searching for a robust employer value proposition – This one isn't exclusive to the ATMP space by any means. A good employer value proposition (EVP) is vital in any market. A robust EVP is inherently people-focused, and delivering on that EVP means delivering on the factors that make an organisation inherently desirable. In the case of ATMP, an emphasis on the value-based nature of the work itself is a good place to start. Flexible, family-focused benefits, transparent pay structures, hybrid work, diversity and inclusion initiatives, and a commitment to mobility are amongst the most attractive prospects for potential candidates.

Employers are Prioritising Transferrable Skills – the ATMP space is pushing the boundaries of innovation. When the advancements made outpace the regulatory red tape, finding candidates to maximise potential becomes extremely difficult; the specific skillsets required simply don't exist yet (a common challenge in other areas too, such as bioprocessing and MSAT). Therefore, hiring for transferrable skills becomes a necessity. Scientific peer-to-peer communication, teamwork, leadership, critical thinking, and analytical skills are all prime examples.
Specialist Recruitment Solutions
Specialised recruiters occupy a crucial space in today's talent climate, and they must recognise their responsibility to act as a catalyst for meaningful industry growth and transformation.
At BioTalent, we understand the call for innovation, not just in the life sciences but recruitment alongside it. The ATMP sector (and the broader life sciences landscape) is powered by incredible people. As purpose-driven recruiters, our job is more than just finding those people, it's about helping develop environments they can thrive in.
We do this by taking a community-led approach to recruitment. Underpinned by our diversity-focused hiring methodology, our communities have enabled us to build a talent network that spans the globe, creating access to opportunities for underrepresented talent, even in a turbulent market.
If you'd like to know more about how our specialist recruitment services can support your organisation, get in touch with the team today. We're here to help.
​