Back to Blogs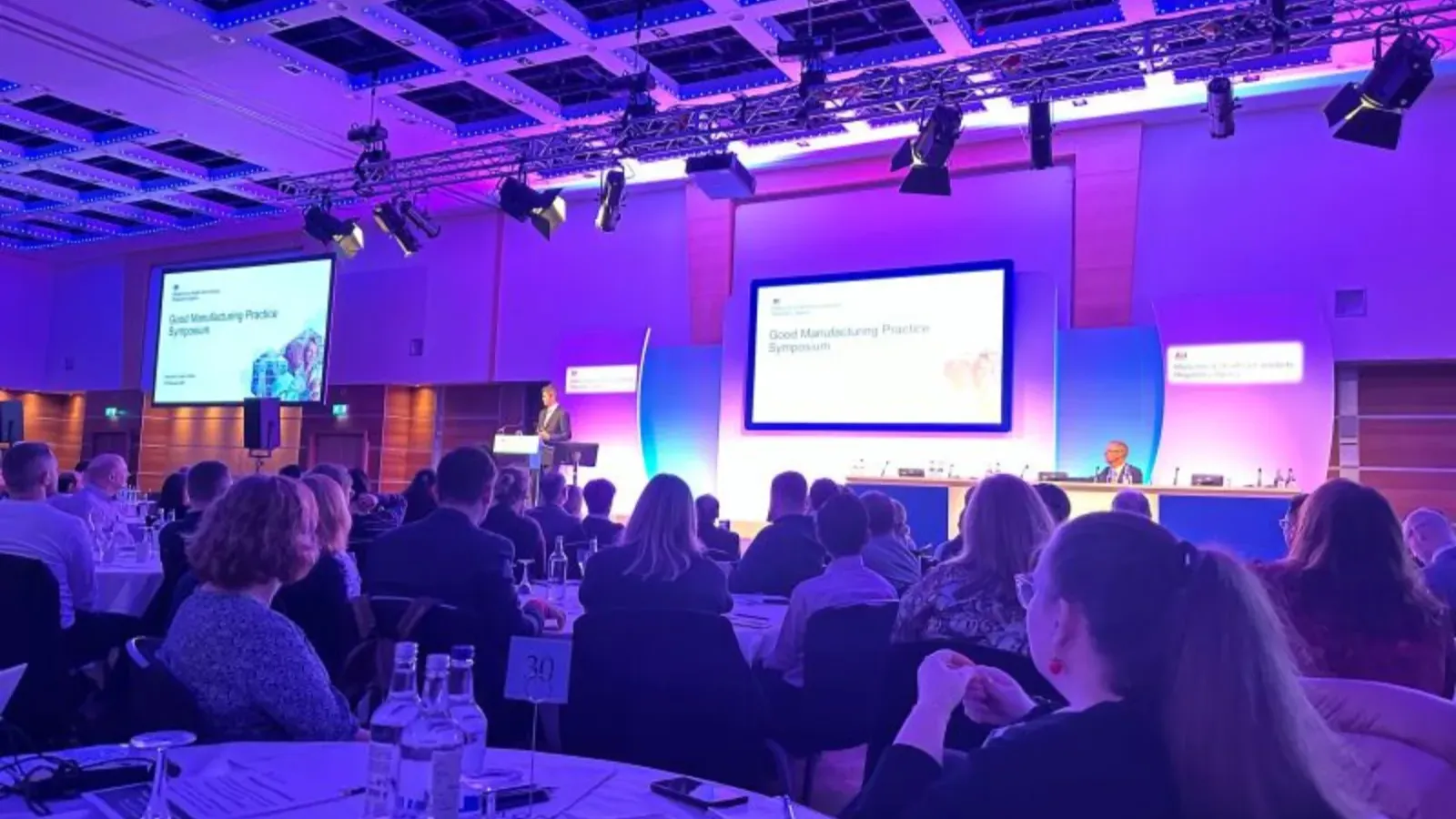 BioTalent at the MHRA Symposium
There's never a dull day at BioTalent! The team are delighted to have attended the MHRA Symposium in the flesh this year, the place to be for the latest insights and updates into the UK's pharmacovigilance landscape.
With the proposed Consultation on Point of Care Manufacturing framework looking set to shake up life sciences soon, this year's Symposium represented the perfect opportunity for BioTalent to connect and learn from future-focussed professionals.
We heard from the ever-insightful:
Christine Gray

James Pound

Shirley Stagg

Ewan Norton

Graham Cowell

Ian Jackson

Ian Rees

Jo Parkin

Julio Benitez
A big thank you to everyone who spoke, it's great to see the Symposium back to its in-person form after a long three years! We were particularly enthralled by the engaging and entertaining talk on IAG processes and Compliance, and the critical importance of critical thinking.
Events are instrumental in helping us build our networks and learn more from one another, it's part of what makes our journey so exciting – if you want to join the conversation, we're always happy to meet new people. Get in touch with the team today, we can find you an opportunity that enriches your working future.