Back to Blogs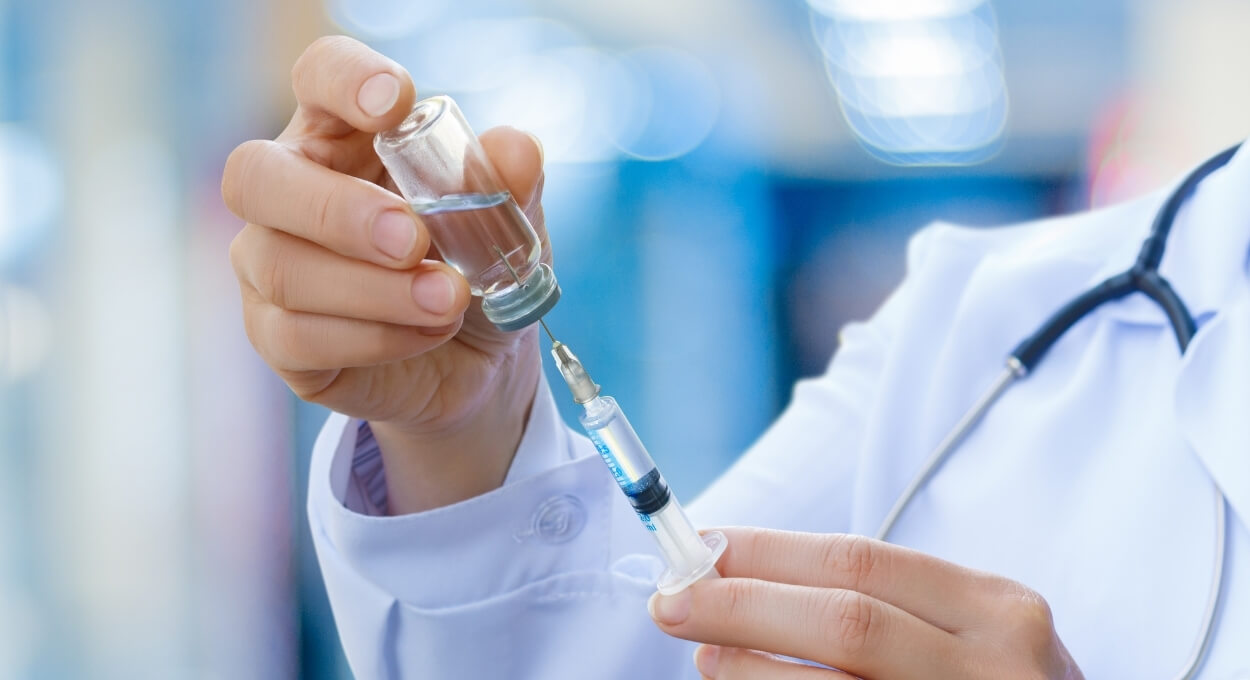 Podcast Episode 11 - Project Leadership During a Pandemic – Building a State of the Art Facility in Uncertain Times With Andreas Zander
In our most recent podcast, we were invited to listen to a conversation between Taylor Whelpton, Head of Global Engineering here at BioTalent, and Andreas Zander, an Engineering Project Director who has worked across the world on different projects, most recently, building a new, state of the art biologics manufacturing facility, for Boehringer Ingelheim in Vienna.
Andreas is a Project Director at Boehringer Ingelheim, currently working on a project specialising in human vaccine production. He started his career as an apprentice in a Nuclear Power Plant before moving into working for a start-up which is where he ignited his passion for working in the chemicals industry. Andreas believes that he thrives when designing and building pharmaceutical plants.
In this podcast episode, Taylor and Andreas discussed how to approach and manage a project in countries with very different cultures from our own, as well as the benefits of starting a leadership career from an entry-level engineering background and the different perspectives to project directorship. If you would like to discuss project managing and strategies on how to build comfortable and safe teams, wherever in the world you might be, please do reach out to us to find out more.
​