Back to Blogs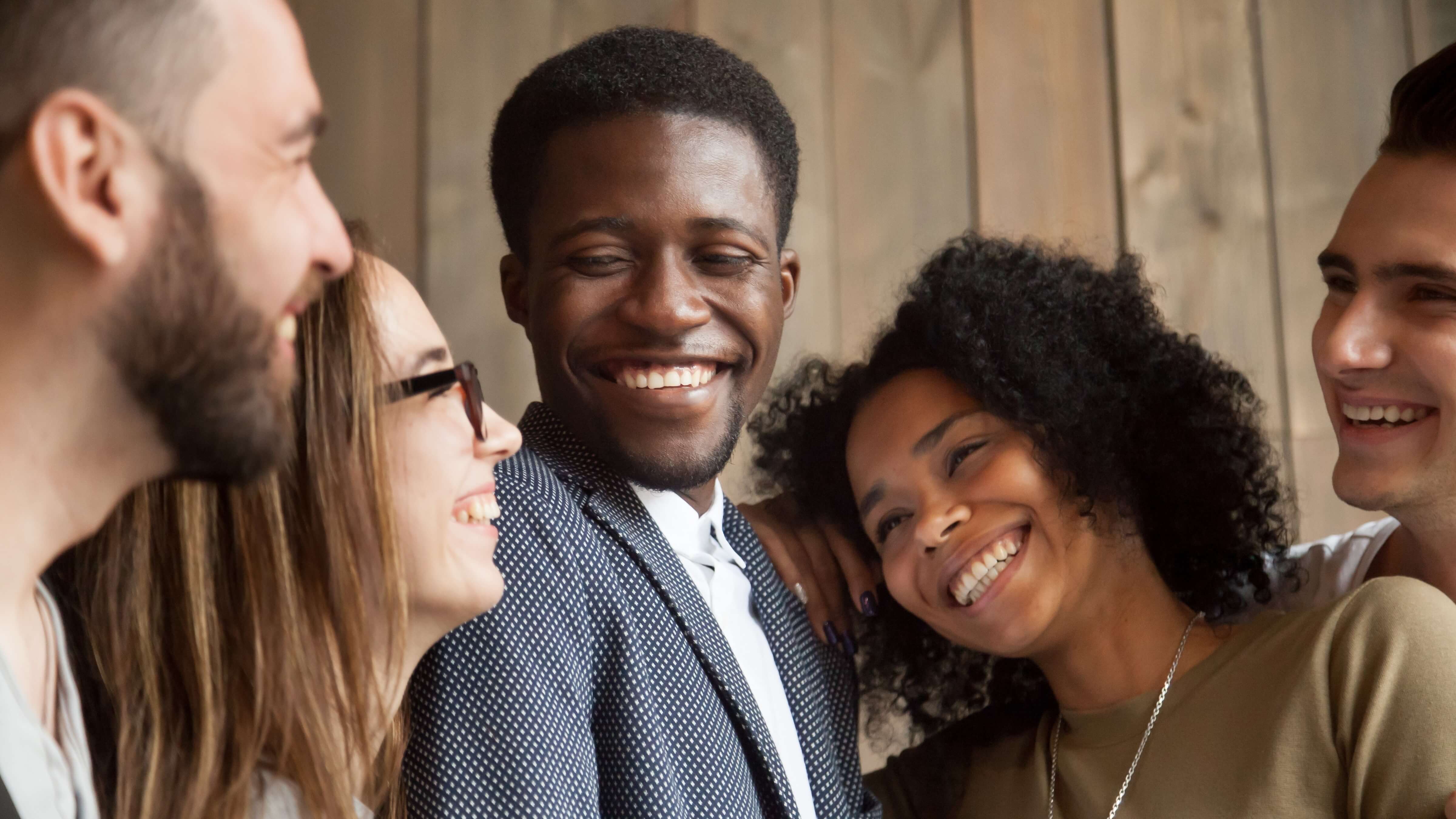 Podcast Episode #5 - People, Equal Representation and How to Overcome Discrimination With Alexander Doyle
​Our new Diversity in Life Sciences Series.
Lucy Eloise Neal and Joshua Greaves spoke with Alex Doyle. Alex is a trained Scientist with a passion for the people, who developed a strong interest in healthcare through working in the industry at Boehringer Ingelheim and Novartis and used his commercial acumen to transition from research and development into pharmaceutical recruitment consulting. Customer focus and in-depth industry knowledge has allowed Alex to partner effectively with Biotechnology organisations, CROs and pharmaceutical clients.
Alex grew up in Barbados, which is known as the 'Amputation capital' of the world. This ignited his passion for treatment, disease and science. He later studied at Kings College London and studied pharmacology, he has also researched airway lung inflammation. Alex adores the mission of the pharmaceutical industry, which is to help people and enable people to live longer lives. Alex moved into recruitment to help companies find the best talent to perform these important roles.

'Diversity of thought enables the breakthroughs needed in research and development.' As recruiters there is a lot of ownership, as they are the interface within the external market. Alex believes it is vital to wear a diverse lens on the marketplace and not to insert our own biases on the initial recruitment processes, as this can affect the overall process.

Alex then discussed the intensity of discrimination, by referencing the research of Dr Winston Morgan during the COVID-19 pandemic and the link between structural racism and disease. Alex believes that in order to overcome discriminatory issues, that regulatory changes are required to support diversity and inclusion. Similar to the Equality Act 2020 that mandates organisations of a certain size to publish information relating to the gender pay gap; 'it pushes a shift in thought.'

Alex's passion for Inclusion and Diversity has led him to leverage his knowledge of the hiring process to implement change aimed at making the job application process fairer and more accessible to all. Alex is a strong diversity and inclusion advocate and influential leader, and is driving positive change within the life sciences landscape.
​
​