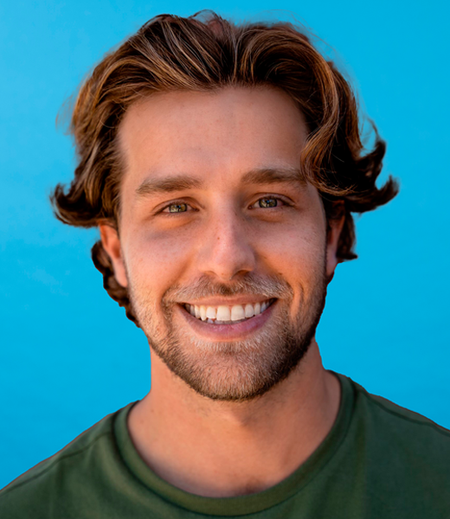 Back to Team
Jeremy
Burling
Consultant (US)
​Jeremy works within our Medical Device team, specializing in recruiting for Regulatory and Clinical Affairs. Typical mandates Jeremy works on include Post-Market Regulatory Manager, Manager of Regulatory Affairs, Director of Regulatory Affairs, Regulatory Compliance Manager, and Director of Clinical Affairs. Jeremy recruits for Specialist level up to Vice President and has experience working with an array of successful companies including Medtronic, ThermoFisher, Werfen, and small-medium sized stealth medical device companies.
​
"Jeremy helped me land my dream job. As a recruiter, he was very intuitive with regard to what I was looking for both personal development and career expansion. He is personable, readily available at every step of the hiring/onboarding process, and a nice person in general. 10/10 best recruiting experience ever - HIGHLY RECOMMENDED.
Thanks for all that you do - and for all that you've done for me, Jeremy! Very much appreciated!"