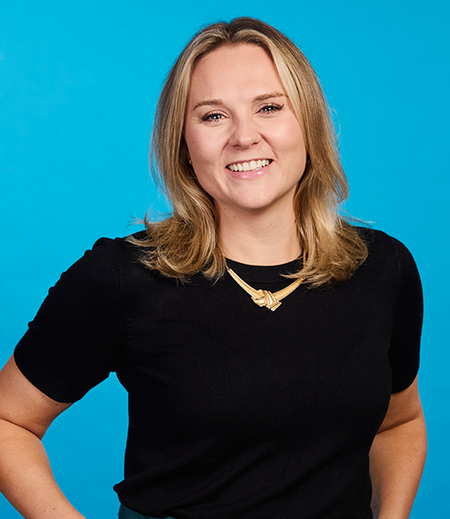 Back to Team
Ella
Jobson
Senior Client Engagement Manager
​Your market focus and locations:
Ella is responsible for managing partnerships with new and existing clients across Europe and the US, implementing and executing tailored solutions across our specialist brands and geographies, which meet our clients immediate and long-term goals.
A brief quote about why you want to work for BioTalent:
Trinnovo offered me the opportunity to work in a global capacity and gain exposure to new industry sectors, whilst further building my expertise in life sciences. They are a forward-thinking, ethical and diverse organization who offer flexible working options and excellent career development opportunities.