Back to Blogs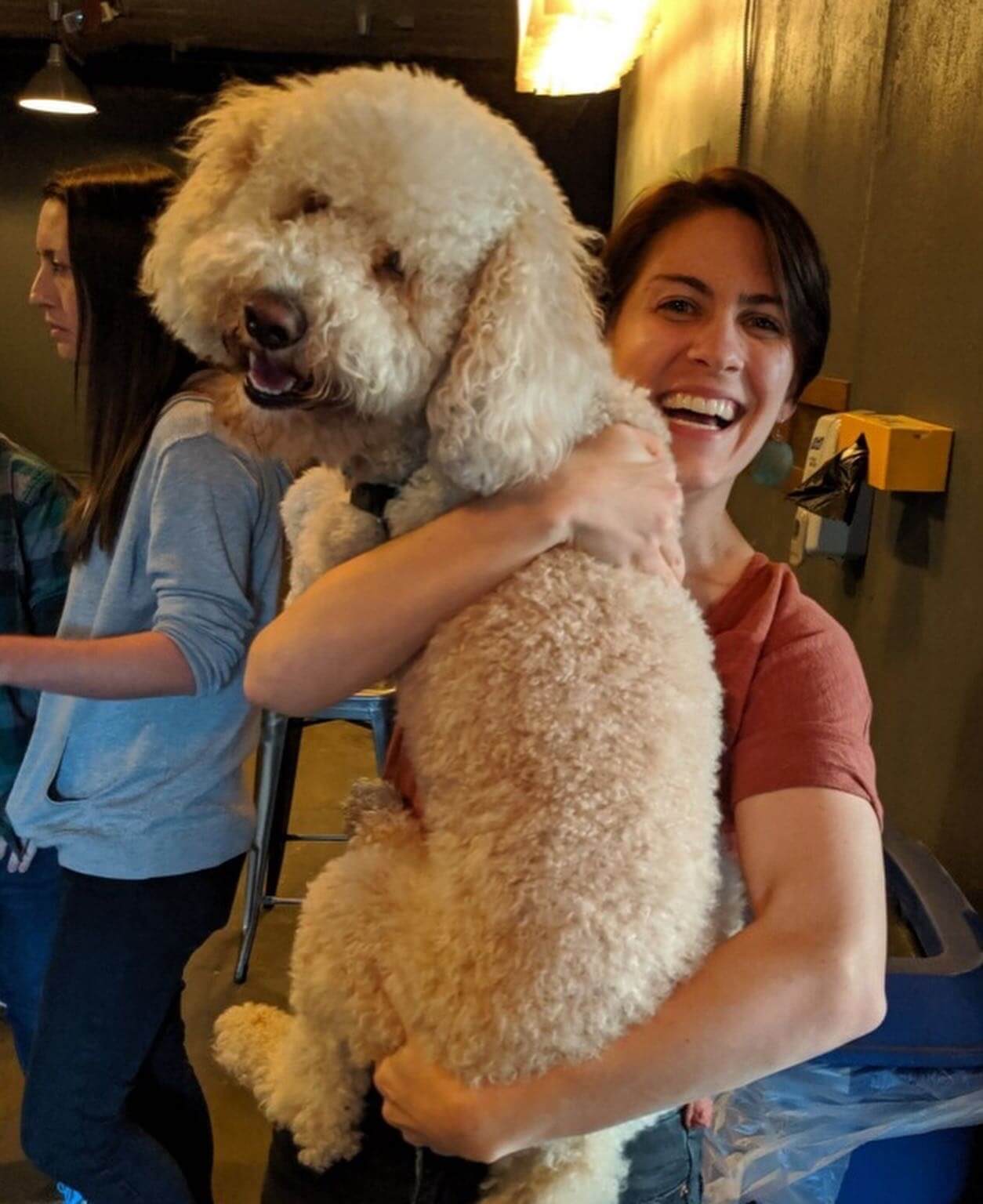 International Women's Day: An Interview With Eliza Dornbush
​Eliza Dornbush received her degree in biochemistry from Occidental College, she also dove into coursework in mathematics, economics, environmental policy, gender studies, and even art history – because of her love of learning, but also out of recognition that science has numerous intersections in our lives. Since then, she's continued to craft a career that is uniquely hers, but for which two key themes remain consistent: the desire to learn, and the desire to make a difference.
WHAT GOT YOU INTO LIFE SCIENCES?
Despite gaining a science degree, I actually decided to become an assistant political consultant, where I worked on over 60 campaigns, including the referendum that legalized same-sex marriage in Washington state. Since then, I've held roles in manufacturing management (Nanostring Technologies) and late-stage process development (Juno Therapeutics), as well as my current role driving preclinical end-to-end process design and analytical testing strategy at Intergalactic Therapeutics.
​
WHAT ARE YOUR BIGGEST CAREER AND PERSONAL ACHIEVEMENTS?
I was thrilled to hear the recent news of the FDA approval of liso-cel, the transformative therapy I had worked on throughout my time at Juno. I am equally proud of accomplishments such as working with my site ERG at a previous company to successfully advocate for a trans-inclusive healthcare policy (I encourage readers of all gender identities to inquire if your healthcare is trans-inclusive as well!).
​
WHO IS YOUR ROLE MODEL?
I am passionate about vocal advocacy for diversity at every leadership level, as well as advocating for a holistic approach (both people and policies) to equity and inclusivity in industry. My role models range from scientists like Rosalind Franklin and Kizzmekia Corbett to leaders like Amber Hikes and Jacinda Ardern.
​
WHAT IS YOUR WOMEN'S HISTORY MONTH WISH?
My Women's History Month wish is for every company to not only make a post celebrating woman, but to add at least one woman of colour to their Board, Executive Teams, and/or Scientific Advisory Committee.
We'd like to thank Eliza for her time and all her insights. We can all choose to challenge and call out gender bias and inequality. We can all choose to seek out and celebrate women's achievements. Collectively, we can all help create an inclusive world.
​
BioTalent is part of Trinnovo Group. Our mission is to build diversity, create inclusion and encourage workplace innovation.