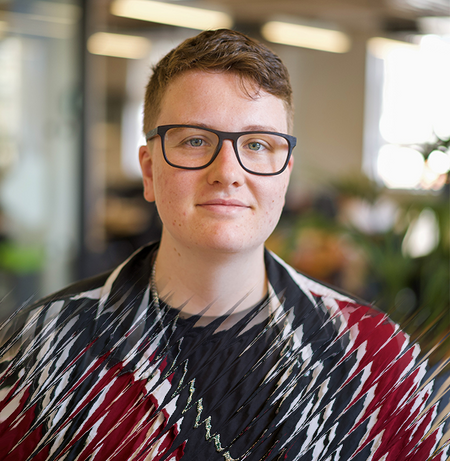 Back to Team
Isaac
Murray
Recruitment consultant
Isaac is a member of the medical devices team focusing on the In vitro diagnostic market in Berlin.
"Despite not having worked at Biotalent for very long it has been the most welcoming work environment I have ever come into and I am looking forward to growing my career"
Isaac grew up in Essex and spent three years on the Southwest coast in Cornwall completing a zoology degree at the University of Exeter. And before you ask, no despite living in Cornwall for three years he cannot surf.