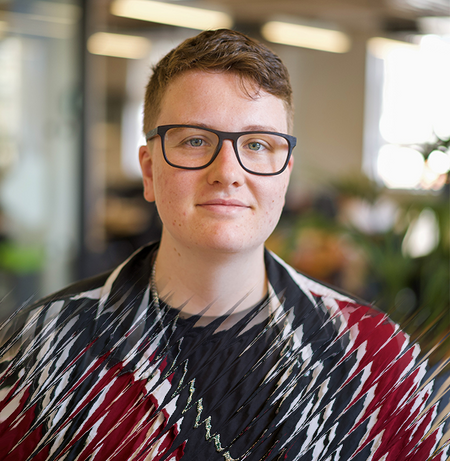 Back to Team
Isaac
Murray
Recruitment consultant
​Your market focus and locations:
Isaac is a member of the medical devices team focusing on the In vitro diagnostic market in Berlin.
A brief quote about why you want to work for SODA/BioTalent:
"Despite not having worked at Biotalent for very long it has been the most welcoming work environment I have ever come into and I am looking forward to growing my career"
A bio about your experience (anything that you are proud of):
Isaac grew up in Essex and spent three years on the Southwest coast in Cornwall completing a zoology degree at the University of Exeter. And before you ask, no despite living in Cornwall for three years he cannot surf.